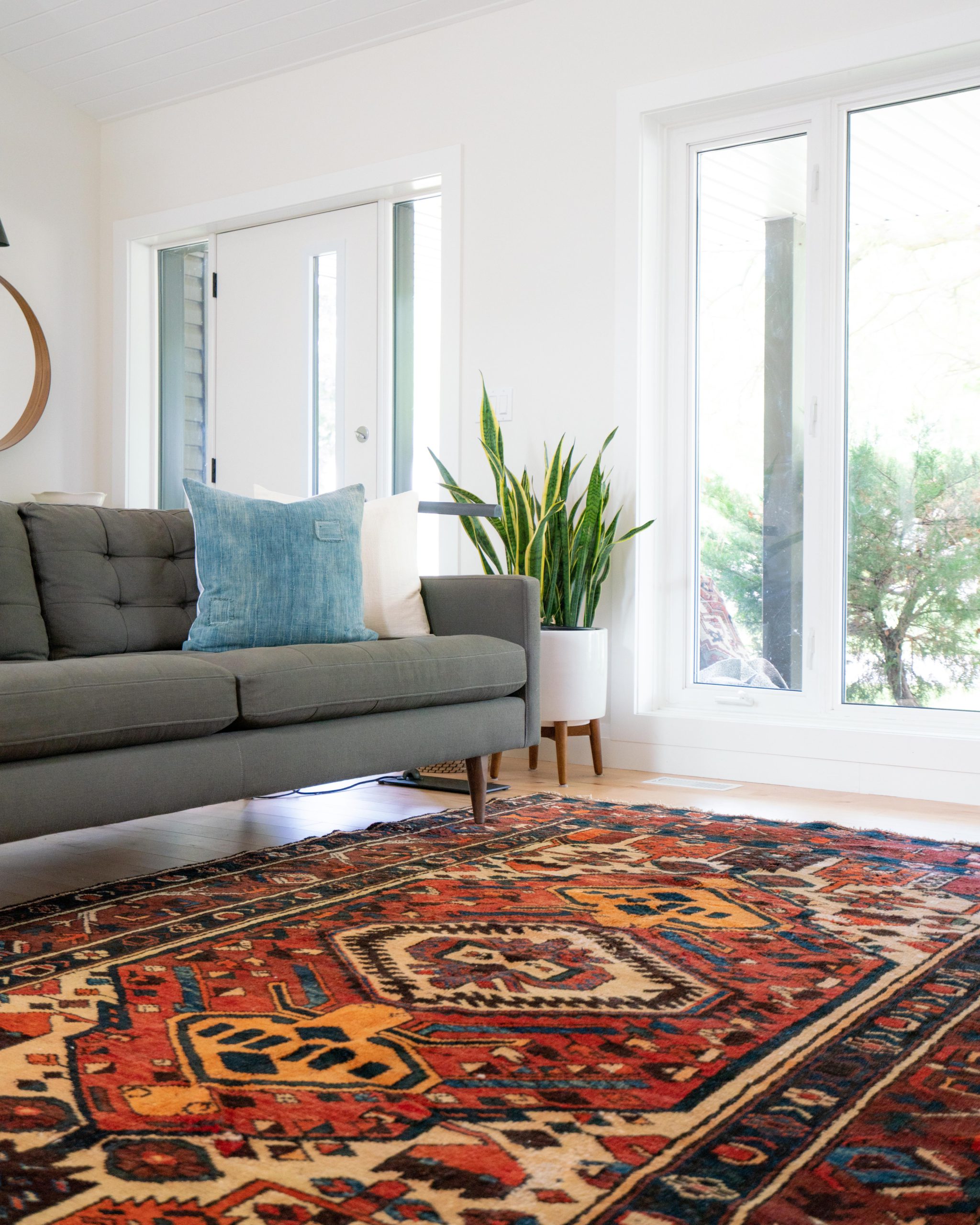 SHOPPING FOR PERSIAN RUGS MADE EASY
In the same way that a classic mid-century modern chair suits any room, or a luxurious mirror enhances any style, Persian rugs truly elevate the space you lay them in. It can be daunting to select the right style Persian rug for your taste. Finding a Persian rug that suits your budget and interior design style feels like an intimidating task. There are really only a few things to keep in mind throughout your search.
Persian rugs are actually very versatile. The colors can complement or contrast with existing colors in your space. The patterns can work together with other patterns in the room, like on furniture or art pieces. You have the option to go monochromatic or neutral with the room's current decor; matching your furniture to the colors of the rug. Or you can have fun with mixing patterns.
DIMENSIONS
The first thing to consider when shopping for a Persian rug is the dimension of your space. You first need to decide how much of the floor will be covered with the rug. For example, if you have gorgeous hardwood flooring, you might consider a smaller sized Persian rug so as to not hide the natural beauty of your existing wood floor. Additionally, do you want the rug to sit under the couch or simply under the coffee table? It's up to you to decide, and is personal to each room. Be creative. Measure the space, envision the rug in the space and play around with your sizing options. We offer a free trial period to guarantee you're happy with how your Persian rug looks in your home.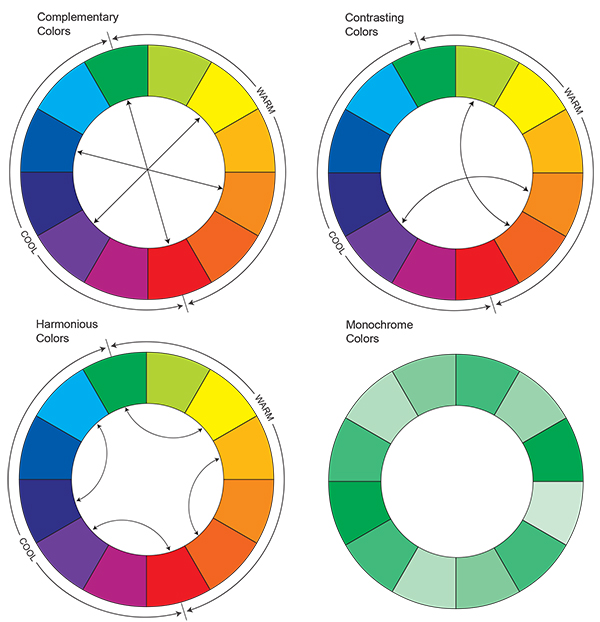 COLORS IN THE ROOM
When deciding what colors you want in your Persian rug, you have the option to complement or contrast existing colors in your space. Persian rugs are versatile in style and can include muted neutral tones or vivid and bright pops of color. Think of a color wheel. You can complement colors by pairing opposite colors together, which tend to be vibrant. Alternatively, you can contrast colors and harmonize them. (See color wheels above). Another option includes committing to a monochromatic color scheme in your space, which means pairing hues and shades of one color. Deciding on a color scheme is deeply personal to your space and can really change the vibe of a room.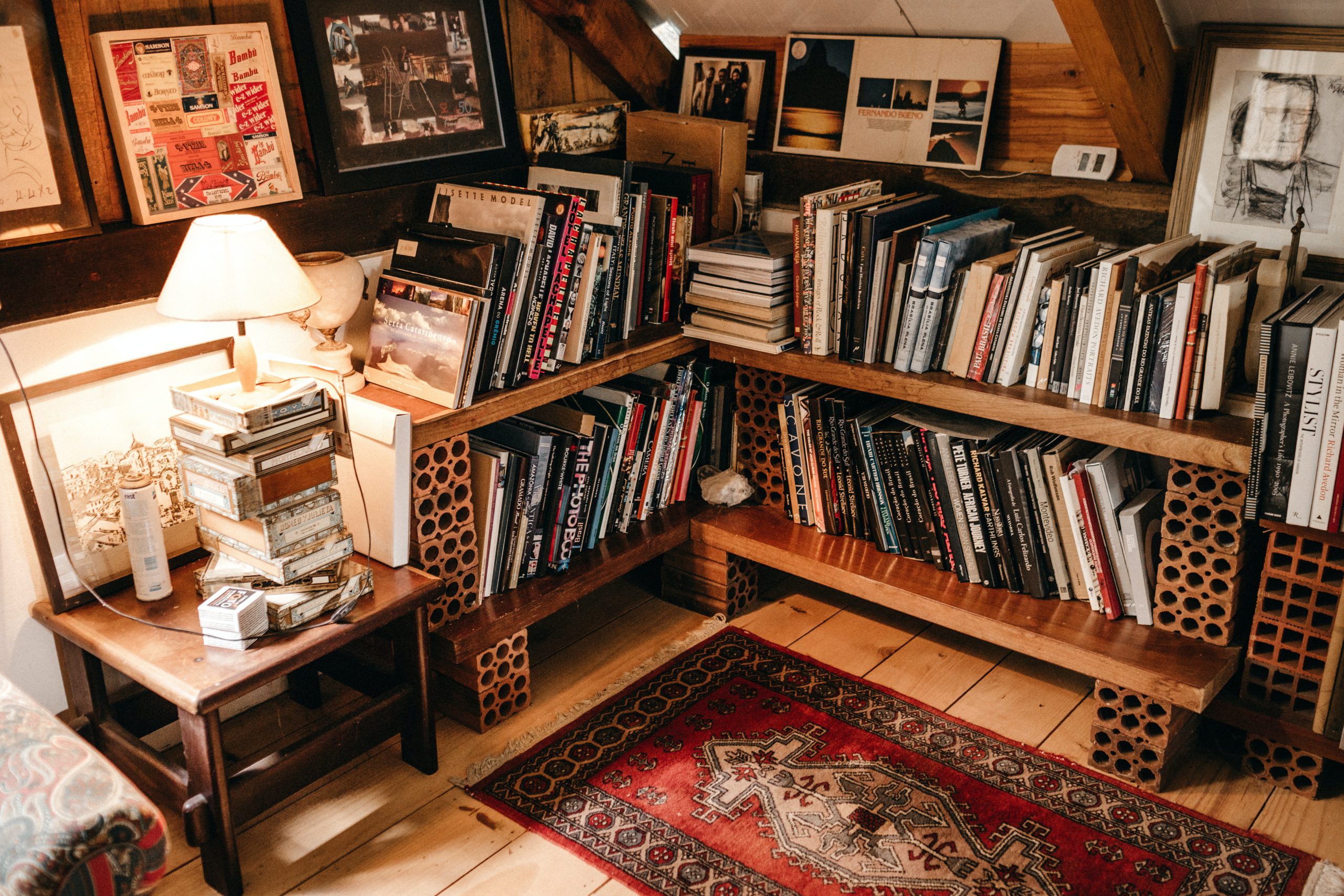 FORMAL OR RELAXED
This is specific to your personal style at home, but is something to think about to narrow down the search for the perfect Persian rug. Do you want a rug that elevates the room into a more formal space? If so, look for floral designs and softer colors. If you prefer a more relaxed look, seek out muted colors and geometric patterns in the Persian rug. Consider the foot traffic of the room as well. In an area where lots of shoes walk, try a darker rug to make maintenance and cleaning easier.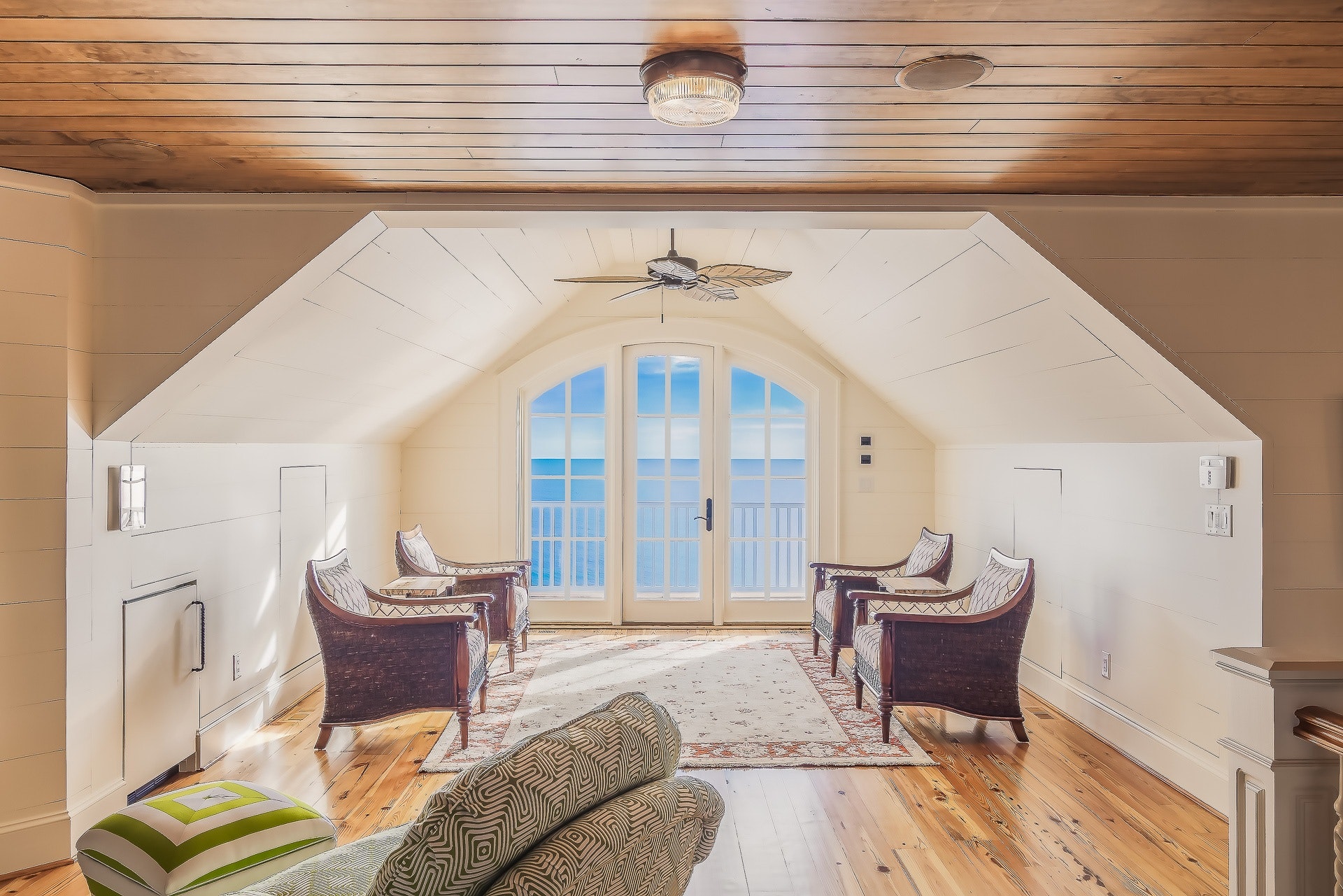 CENTERPIECE OR ACCENT PIECE
When designing your space, you can either choose a rug that fits the existing space or you can design the space around the the Persian rug. You can use a Persian rug to either complement the colors and style already in the room, blending in to bring the whole room together. Or you can have the rug be the star of the show, and mute other elements in the room to bring attention to the Persian rug.
Have fun with your search! Shopping for a Persian rug should be fun, so have fun with it. Take these ideas into account while you shop, and remember, we're happy to help you find the perfect Persian rug for your space. Feel free to bring in fabric samples from your couch or curtains, or share pictures of the room you're styling.