VT Professional Imported Rug Appraisals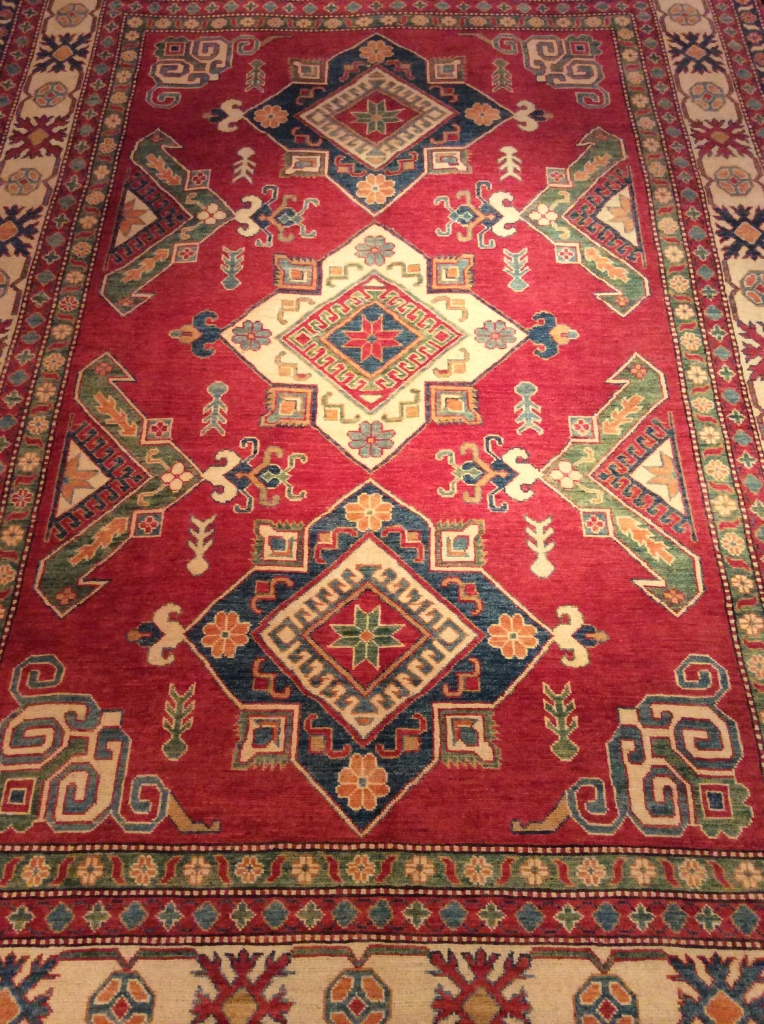 We specialize in evaluation and appraisal of imported Persian and Oriental rugs.
Our knowledgeable staff specializes in evaluating and appraising all varieties of carpets to help you understand the history and potential value hidden within each rug. Whether you're looking for an informal inquiry or official documentation we're here to tell you everything you need to know about your rug.