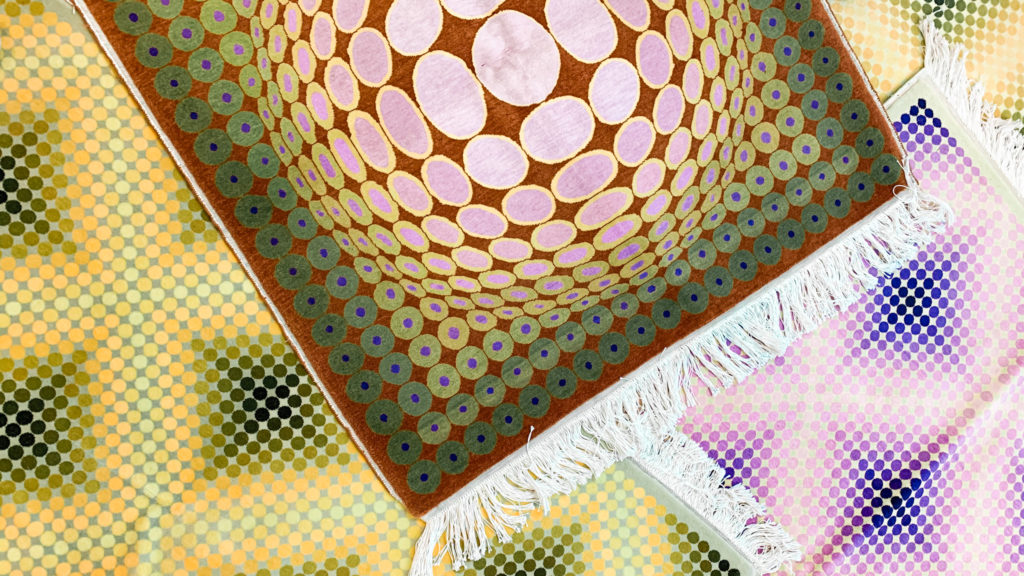 SPECIALTY IMPORTED PERSIAN & ORIENTAL RUGS
---
Runners, over-sized, and more are available in our Vermont showroom. Our rugs come in all sorts of distinct shapes and sizes. We offer a variety that is unmatched and we are confident in our ability to find just the rug you're looking for – regardless of how particular that may be. One look at our showroom will reveal the sweeping diversity available.
Runners come in all sizes and varieties. If you need a rug to fit your hallway or nook, we have a great selection to fill that need.
OVERSIZED ORIENTAL RUGS (LARGER THAN 9×12)
In need of a rug to fill a large area? We carry over-sized rugs such as 12×18, 12×20, 14×18 and other unique dimensions.
If you are in need of a rug with a specialized size or design, just contact us and we will be happy to find it.
Come check out our one of a kind woven wall portraits, tapestries, bags, saddle-backs, pillowcases and table placements/coverings. Be ready for a variety of unique items.
---
CONTACT NEW ENGLAND IMPORTED RUG GALLERY BELOW